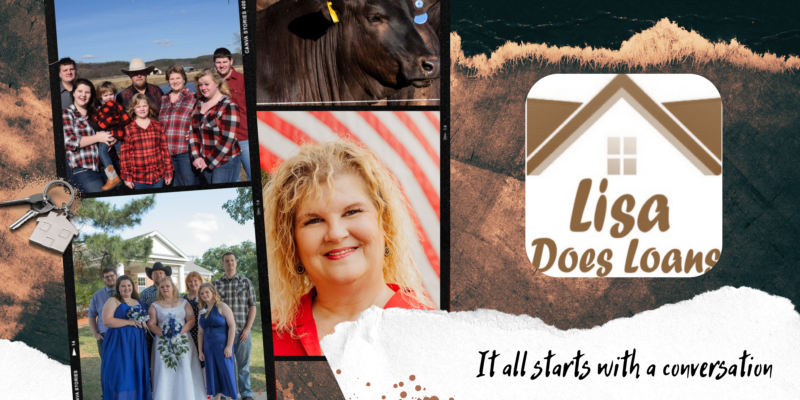 Home & Personal Life
I'm a mom, wife and country girl. I'm very proud of my family! I have 6 kids and I'm "Ga-ga" to three precious grands. Just call me "old lady Gaga" lol. I am a high energy, unapologetic workaholic. I love to be busy and I've always got lots of irons in the fire. I'm a rancher with a producing cow calf operation. My husband and I are busy but proud of the multi-generational family business we are part of. EAT BEEF!
I'm on the board of directors for Tahlequah Area Chamber of Commerce, I'm the chairwoman for Membership Development & the Ambassador program and a past board member and current committee-woman of the Tahlequah Main Street Association. It's obvious that I love my city and state and I'm a firm believer in "shop local" and supporting my community. I'm also heavily involved in volunteer and charity work, some of my favorite organizations are My Friends & Me, the Kelly B. Todd Foundation, the American Cancer Society and I'm heading up the 501c3 organization Back the Blue Tahlequah which is only in it's beginning stages, but it will raise funding for our area law enforcement for equipment and supplies that they need outside of budget restrictions and will show support and respect for these hard working men and women.
Business Life
I am a licensed mortgage loan officer/broker registered to work anywhere in the nation. I am very proud to work with Great Plains Bank Lending on the eastern side of Oklahoma, in Tahlequah.
I'm an advocate for my customers, I believe that customer service and education/communication are my strongest attributes. I want my customers to walk away from their experience feeling great. My goals are to educate and set expectations through every step of the process, so they understand each step and what is expected from them and what I'm doing for them to get the deal done. I work long days, and usually 6 days a week but absolutely love the rewarding feeling of helping someone to make this gigantic step in their life.
I LOVE what I do. Some people make loans and I do that too, but I think it's more than that. I'm making memories! The first Thanksgiving in your first new home, baby's first Christmas, or the house you bought because you got that big promotion or just moved; When someone is buying a house, that means something BIG is happening in their life and I get to be a part of that. That memory BEGINS with me and I'm privileged to become a part of YOUR story. I want every memory associated with the process to be a good one and it's my job to get you through the process from the application for the loan and every step and milestone of the way, all the way to the closing table where you get the keys to your new house and start your brand new life.
So put me to work for YOU. Apply with me below, or give me a call, text or email today!
The views and opinions expressed above are solely mine and do not ncessarily represent those of Great Plains Bank.